In Memoriam: Lisa Ann Selig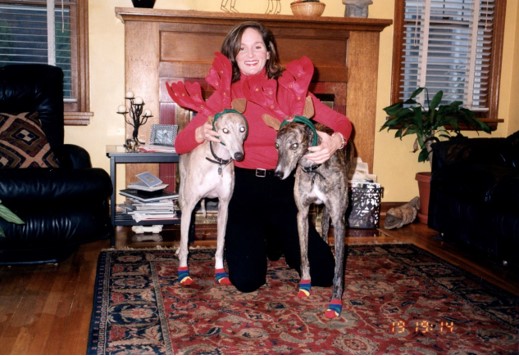 Lisa Ann Selig passed away much too soon at the age of 62.  
Lisa's love of animals began as a little girl. Her older brother Mike reflected fondly about their desire to have a pet when they were children. After much pleading to their reluctant father, he finally relinquished and allowed them to bring home a black and tan kitten from a friend's farm that they visited often where they rode horses, built forts and chased frogs. They named the kitten Tiger, and he quickly became a member of the family, never far from Lisa and her brother. 
While they were thrilled to have kitten Tiger, they never gave up on having a dog. They worked on their reluctant father, until one night at a dinner party, he was introduced to a litter of puppies and fell for a darling Pekinese/Maltese puppy. Lisa and her brother woke up the next day to a white furball they named Skoshi (Japanese for "little one").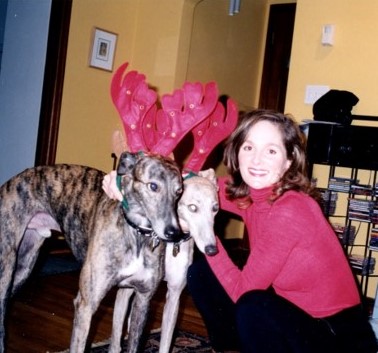 As an adult, Lisa's four-legged family included cats Fred, Wilma, and Jr. Girl. Lisa volunteered and served on the board for the Greyhound Pets of America where she rescued retired greyhound Winston. After the loss of her beloved Winston, Lisa adopted another pair of greyhounds, Hershey, and Grace. All of Lisa's pets enjoyed a life of love and compassion. 
Lisa cherished her family and friends and always had a deep love and concern for animals. She gave generously to many animal welfare organizations throughout her life and made sure to include a bequest to the Oregon Humane Society as part of her estate commitments.
By Diane McMahon and Patty Goffe
 
Read about other Legacy donors.